About Matt Levenhagen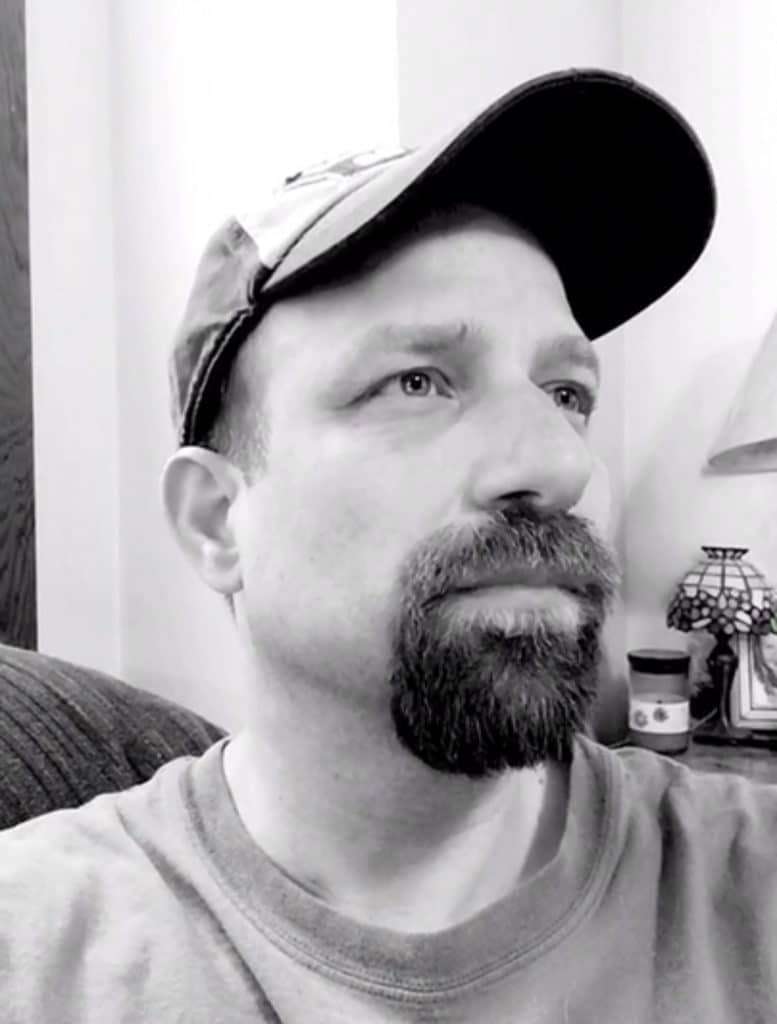 I started building websites around 2003 and have been making a full-time living online since the fall of 2005.
In those early days I was all about the marketing. I was heavily focused on affiliate marketing, niche marketing, PPC advertising and SEO.
I mostly built sites to promote affiliate programs, sell my own digital products and memberships.
In 2012 I embarked on a new journey. I phased out my businesses to focus on a new passion — web development.
I naturally gravitated to WordPress as I'd been using it for my own sites since 2004. But a few years in I picked up a little language called JavaScript and that changed everything!
JavaScript was my entrance point into learning programming in general. It was the gateway for me to learn how to code and build my own stuff from scratch.
Before I learned JS I could hack things together … but I understood little. Through it, I attained a new found appreciation for code, a greater understanding of programming and new found powers I could use to build sites!
Today I am a well rounded web developer who's primary focus is building stuff using WordPress. But I still have that passion for JavaScript ..hopefully it will have a chance to blossom on this site.
I started this website to showcase my JavaScript and web development skills; as well as to use as a platform for me to talk shop and connect with the community.
I also have The Builders Podcast.. if you're a Web Designer or Developer, definitely check it out!
Thanks for stopping by! Hope this won't be the last time we meet. 🙂